Premium Generator Maintenance
A quality backup generator can last for decades, but it needs proper and regular maintenance to prevent it from breaking down. The better the repair services are, the longer your generator will function without the need for more extensive and costly maintenance. This preventative maintenance should ideally be done on a schedule based around the system's active engine hours.
Generator maintenance often includes a variety of repair services, including the proper management of transfer switches, engine refueling, and more. Don's Electric will service your Generac generator with the necessary repairs and maintenance, along with other major brands.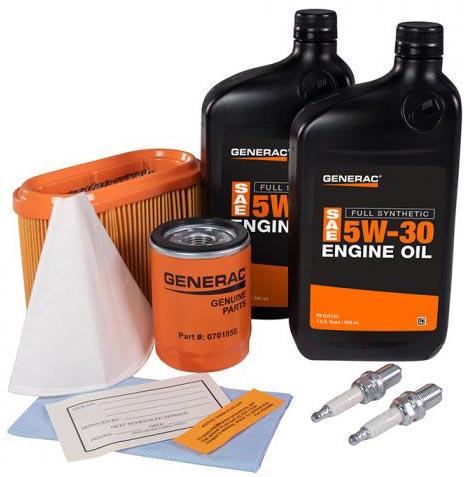 Don's Electric Generator Services Include:
Oil & Filter Change
Air Filter & Spark Plug Change
Load Test the Battery
Inspect Generator for Oil Leaks
Update Firmware
Test Fuel Supply
Inspect the Transfer Switch
Adjust Valves
Test & Calibrate Output Voltage & Hertz
Start & Run the Generator
Clean Inside & Outside of the Unit
Call us at 248-394-2151 to set up a service appointment.
For generator repairs, Don's Electric offers a 24/7 Emergency service for residential and commercial standby generator repairs.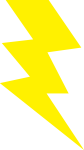 Generators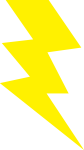 Electrical