Commercial Quality Generators
Losing power at the workplace can be critical issue, stunting growth and halting production. Since most business owners rely on power to conduct day to day operations, it can cost money to experience an outage for a couple of hours or even a couple of minutes. The best way to protect your business is with commercial automatic standby generators.
With outdoor and portable commercial generator options, there is bound to be a power backup solution that fits your business. Our installation crews are trained and certified to install commercial sized generators up to 150kw.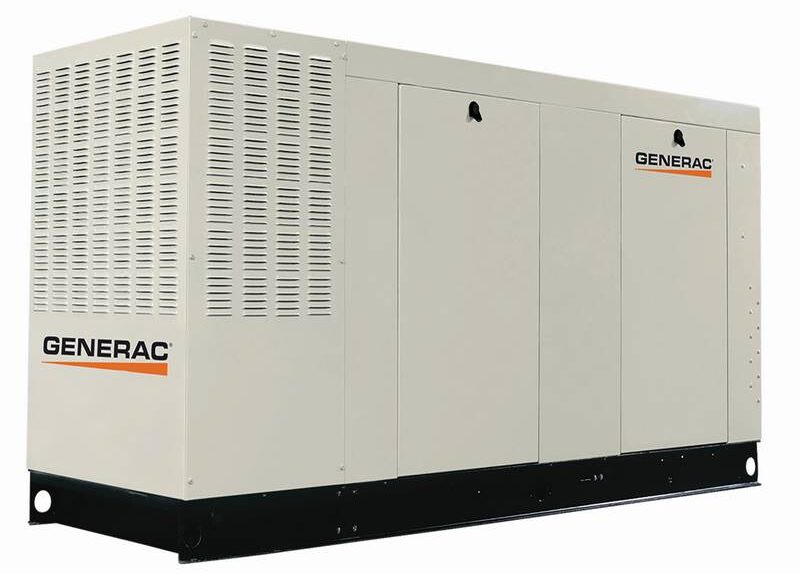 How Does a Commercial Generator Work?
Similar to Residential Generators, commercial standby generators use an advanced Automatic Transfer Switch (ATS) to cut the utility line during an outage, while simultaneously connecting a new power line from the generator. This means your business's power will return within seconds of an outage.
What separates commercial generators from their residential counterparts is a more fortified system of components, designed to handle much higher wattages and run times. Companies with appliances and applications that put a heavy load on the generator benefit the most from commercial or industrial grade backup power.
Experienced Commercial Installation Services
Our crews have had experience installing commercial generators at convenience stores IT/Telecommunications companies, restaurants, jewelry stores, etc.. In most cases, losing power is not an option due to spoilage of goods, server interruptions, and security issues. We pride ourselves in perfecting the installation process so our customers have little to no downtime during installation.
Set up a quote today for a commercial automatic standby generator and never be without power again!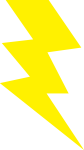 Generators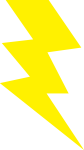 Electrical