Lighting Fixture & Ceiling Fan Installation
Don's Electric installs all types of lighting fixtures including recessed lighting, security lighting, specialty lighting and even outdoor lighting. We also specialize in all types of fan installation, including fixtures, switches, wiring, and panels. If you need to update the lighting or air flow of a room in your home, contact our specialists for immediate expert assistance.
We provide installation for the following lighting fixtures:
Recessed lighting
Track lighting
Sconces
Under-counter lighting
Fluorescent lighting
Closet lighting
Up lights
Outdoor lighting
Security lighting
Pole lights
Chandeliers
Ceiling fans
Accent lighting
Down lights
Ceiling Fan Installation, Replacement & Removal
A great way to freshen up a room and provide more comfort is installing a ceiling fan. They are a less expensive way of updating the interior design if your home and are a great and efficient way to control the climate of the room.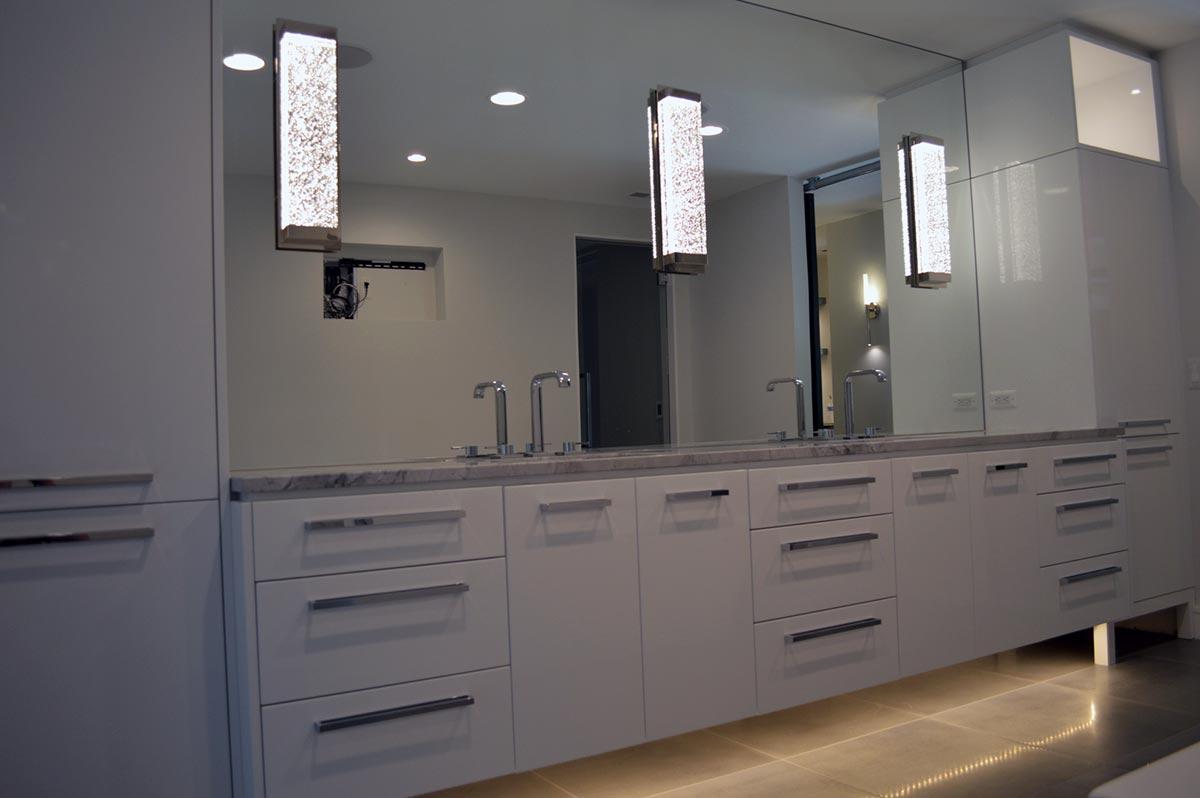 Lighting Support Braces
Heavy lighting fixtures for the ceiling, like a large fan or chandelier, require sturdy support to the ceiling. If your ceiling is made of plaster or drywall it won't be strong enough on its own. There are many options when deciding on proper support braces including metal, plastic and wood. Metal and plastic braces are available to use but wooden braces have more advantages. With a wooden brace you can add it between the joists in the ceiling, this will provide enough strength to mount a heavy ceiling fan or lighting fixture without much trouble.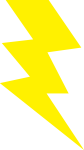 Generators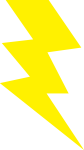 Electrical